Main content starts here.
THE PEOPLE by KISHIN
6th August (Wed.) - 19th October (Sun.), 2014
Closed on Mondays (except for 15th September and 13th October), 16th September and 14th October
Admission Fee:
Adults: 1,200 yen , College students: 1,000 yen
Elementary / Junior high school / high school students: 600 yen
held in Gallery 3,4
Photographer Kishin Shinoyama began his photographic career in the second half of the 1950s, and has remained at the top of his profession ever since.
This exhibition is the first large-scale solo exhibition of Kishin Shinoyama's work to tour art museums in this country. It is a provocative one in which Kishin Shinoyama, an exceptional photographer, makes a renewed appeal direct to the public concerning the great "power of photography" that is inherent in the medium of "photography."
As the words "THE PEOPLE" in the title suggest, it comprises mostly portraits of "famous people" taken over the last 50 years and carefully selected from the perspective of "the power of photography." A total of around 130 portraits are presented divided into five sections: GOD (The deceased); STAR (The celebrities); SPECTACLE (Dream worlds that take us to another dimension); BODY (The body undressed―beauty, eroticism, struggle); and ACCIDENTS (Disaster 11 March 2011―Portraits of the victims of the Great East Japan Earthquake).
Through these portraits, it is hoped the exhibition will prompt viewers to ask themselves anew such questions as "What is 'Japan'?" and "What are the 'Japanese'?"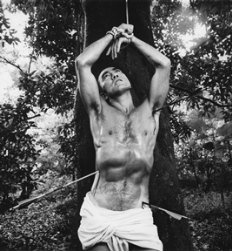 Yukio Mishima 1970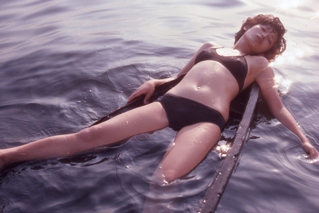 Momoe Yamaguchi 1977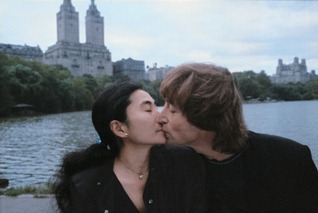 John Lennon Yoko Ono 1980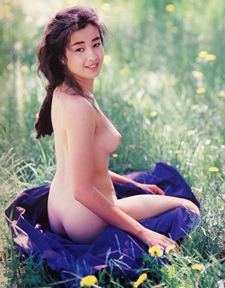 Rie Miyazawa 1991
AKB48 2010