Main content starts here.
The power of Manga: Osamu Tezuka and Shotaro Ishinomori
31st May (Sut.) - 27th July (Sun.), 2014
Closed on Mondays (except for 21st July), 22nd July
Admission Fee:
Adults: 1,200 yen , College students: 1,000 yen
Elementary / Junior high school / high school students: 600 yen
held in Gallery 3,4
Dreams, courage, hope... These are among the Powers of MANGA which we find so inspiring. Manga has captivated many children since the postwar period. It has adapted in various ways with the times, expanding into a range of venues for expression, including animation and computer madia. The MANGA of Japan is a constantly evolving form of Japanese culture that has its devotees around the globe.
So what is the power of MANGA? It is a question that brings us to great artists: Osamu Tezuka and Shotaro Ishinomori. The former is revered as the "God of MANGA", while the latter is regarded as its "King". MANGA has been able to spread to the extent it has through Tezuka, who broadened the boundaries of its expression, and through Ishinomori and numerous other young artistes, who were alert to the possibilities of this genre, diversifying and nurturing what MANGA could depict by their respective creative inputs and by the positive influence they exerted images, unique characters, and stories with universal themes, possess the Power of the kind that still attract people today.
This exhibition delves into the Power of MANGA by shedding light on the lives of these two individuals, and on the messages that are present in their representative works (including Astro Boy, Black Jack, Cyborg 009, and Masked Rider) and other materials and items. The exhibition also has prominent individuals in different fields pay homage to the MANGAof these two greats, on behalf of those who grew up under the considerable influence of this genre, thereby giving us a sense of what MANGA means today.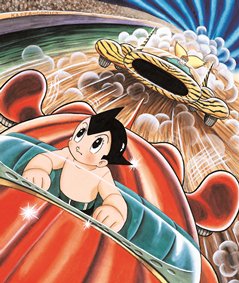 TEZUKA Osamu
Astro boy
©TEZUKA PRODUCTIONS.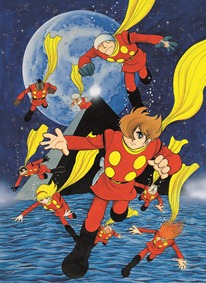 ISHINOMORI Shotaro
Cyborg 009
©ISHIMORI PRODUCTION INC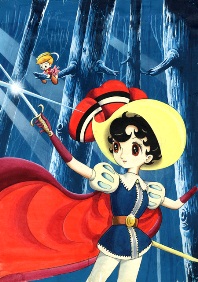 TEZUKA Osamu
Princess Knight
©TEZUKA PRODUCTIONS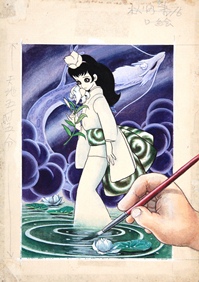 ISHINOMORI Shotaro
Ryujin marsh
©ISHIMORI PRODUCTION INC.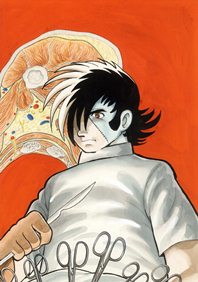 TEZUKA Osamu
Black Jack
©TEZUKA PRODUCTIONS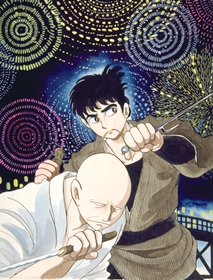 ISHINOMORI Shotaro
Sabu and Ichi's Ditective Stories
©ISHIMORI PRODUCTION INC.