Main content starts here.
Sato Churyo: Rereading Three Masterpieces
*There is a possibility that this exhibition's schedule may be modified in order to prevent the spread of the COVID-19.
April 23 (Sat.)- June 26 (Sun.), 2022
February 4 (Sat.) - March 26 (Sun.), 2023
Born in Miyagi Prefecture, Sato Churyo (1912–2011) spent his childhood in Yubari Town (present Yubari City) in Hokkaido. Upon graduating from secondary school in Sapporo, Sato went to Tokyo with ambitions of becoming a painter. There he was attracted to the sculptures of Rodin and his followers and entered the sculpture department of Tokyo Academy of Fine Arts (now Tokyo University of the Arts). In 1939, as a young man he participated in the founding of the sculpture section of the Shinseisaku-ha Kyokai (now Shinseisaku Kyokai) (Association for New Art). Drafted into the military in 1944, he was sent to the warfront, and was detained as a prisoner of war in Siberia. After demobilization, he single-mindedly pursued the path of creating figurative sculptures, strongly impacting the history of Japanese sculpture in the postwar period.
This exhibition to honor the 110th anniversary of his birth focuses on three representative works by Sato Churyo. Man of Gunma was highly praised as the first expression of a Japanese person's visage by a Japanese. Hat, Summer presents his particular figurative expression through awareness of the balance of form that comes from body and clothing. The Gigantic Turnip wins over the hearts of readers through its lively illustrations and rhythmical development of scenes, and has become a long-seller picture book read by three generations. The background to the creation of these three masterpieces is revealed from three perspectives: Chapter 1: Man of Gunma—Learning from Modern French Sculpture; Chapter 2: Hat, Summer—Resonating with Modern Italian Sculpture and Delving into Space; Chapter 3: The Gigantic Turnip—Tracing Sato Churyo as a Painter. Presentation of the "Sato Churyo Collection" of works he himself collected by August Rodin, Marino Marini, Pablo Picasso, and others in these chapters aid in discovering the setting for his works.
Hours : 9:30 a.m.-5 p.m. * Ticket counter closes at 16:30
Closed : Mondays
Adult 1,200 yen (1,000 yen)
Students 1,000 yen (800 yen)
Elementary school, Junior high school, High school students 600 yen(450yen)
* ( ) indicates Group ticket prices apply to groups of 20 or more.
*The ticket for this exhibition will also grant access to the Permanent collection's Galleries.
Organized by: The Miyagi Museum of Art, KAHOKU SHIMPO PUBLISHING CO.
Nominal support: Sendai City Board of Education, Japan Broadcasting Corporation Sendai station, TOHOKU BROADCASTING CO., LTD., Sendai Television Incorporated, Miyagi Television Broadcasting., Ltd., HIGASHI NIPPON BROADCASTING Co., Ltd., Sendai FM BROADCASTING, INC.
With the Cooperation of: Spatial Design & Art Co.,LTD.
Image of works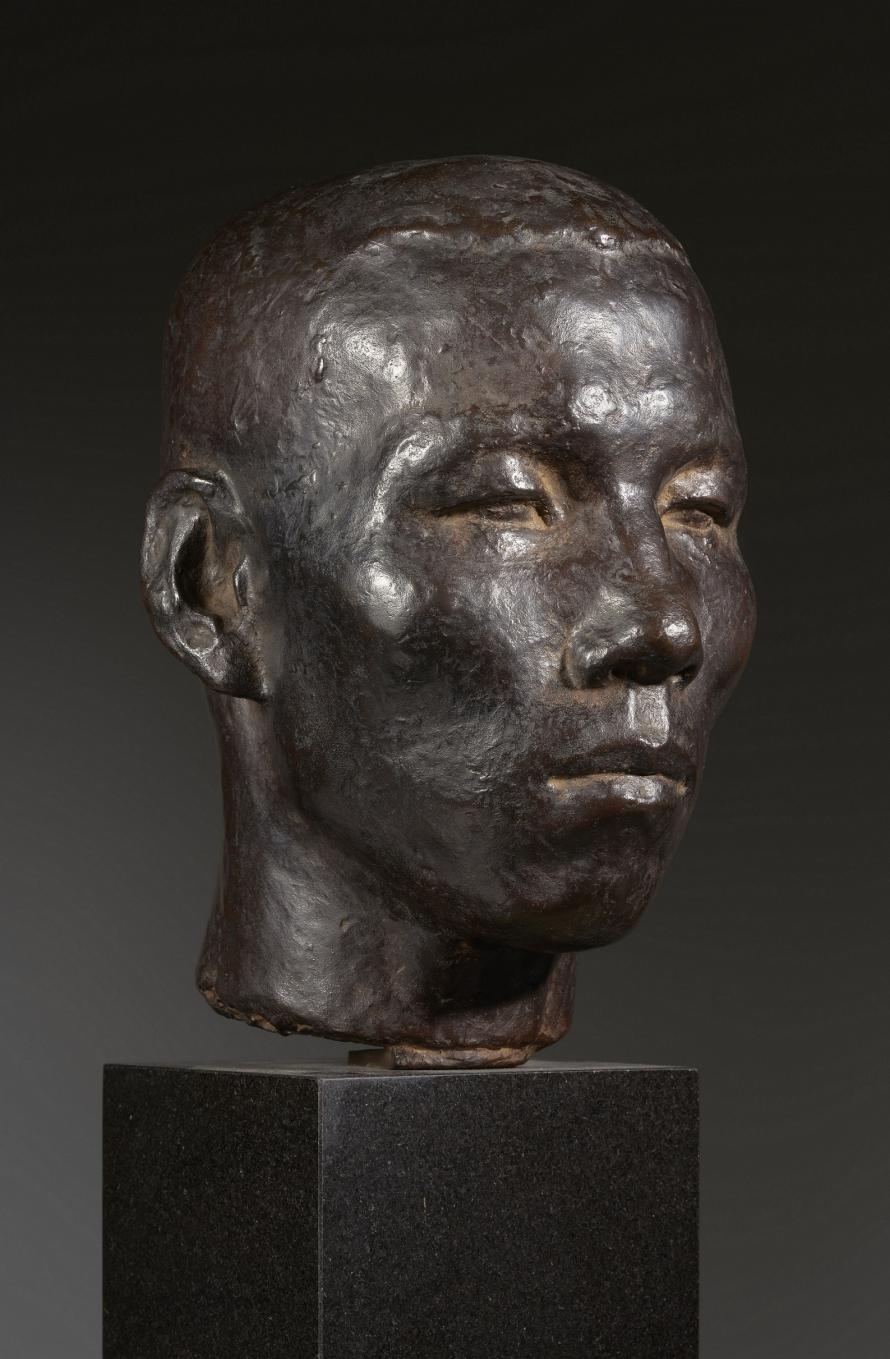 SATO Churyo
Man of Gunma
1952
photo©Kyosuke Sasaki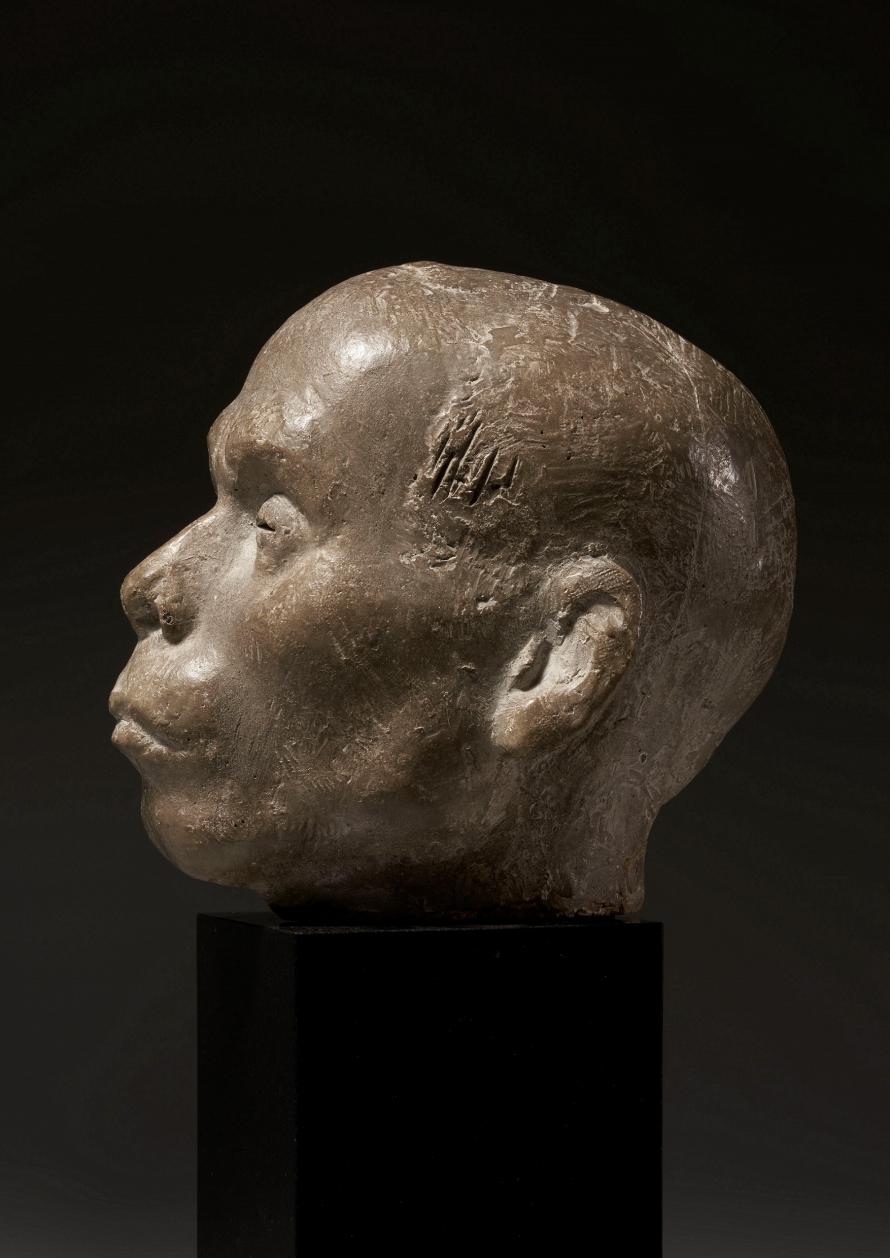 SATO Churyo
Carpenter of Joban
1956
photo©Kyosuke Sasaki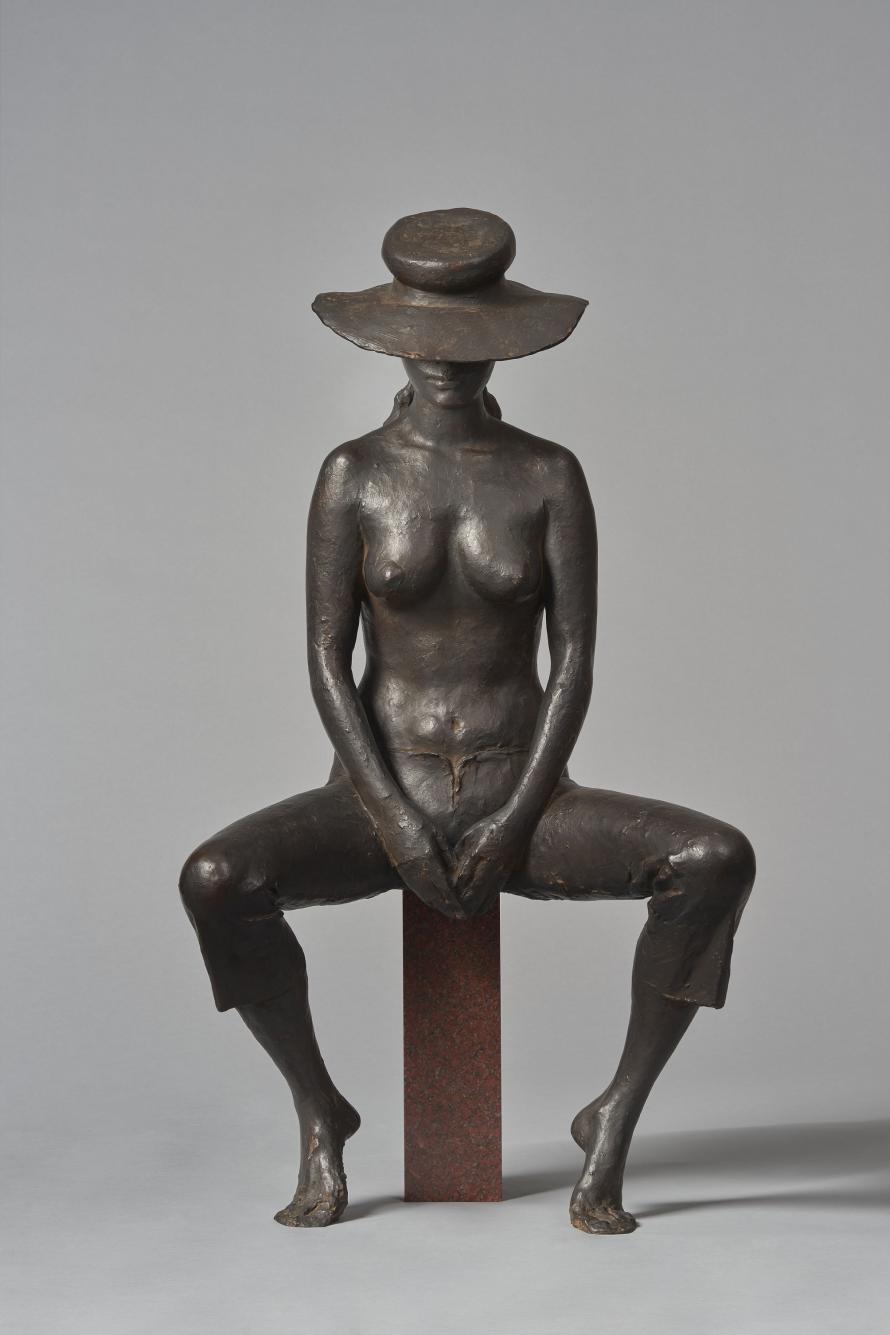 SATO Churyo
HAT, Summer
1972
photo©Kyosuke Sasaki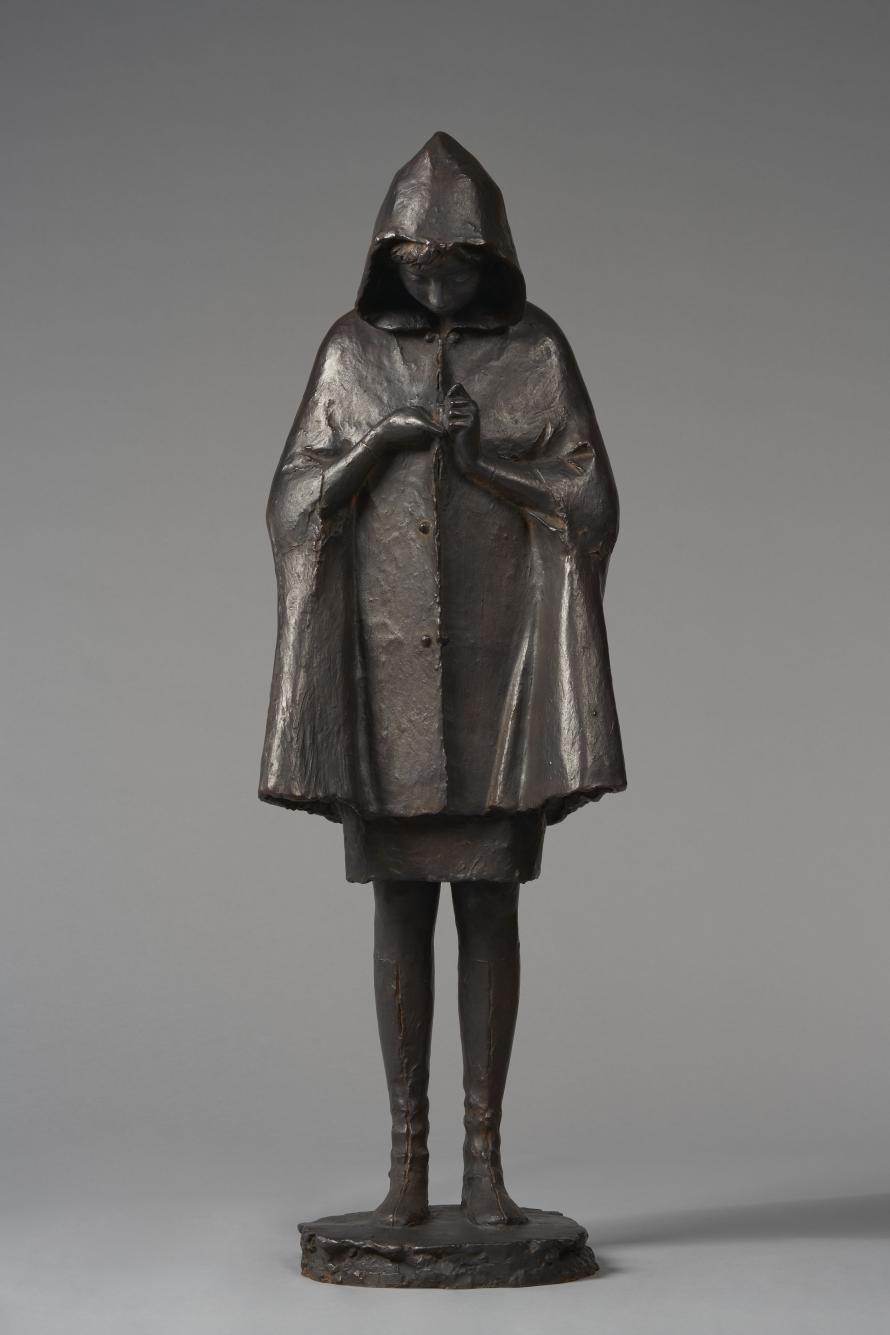 SATO Churyo
Button(large)
1967-69
photo©Kyosuke Sasaki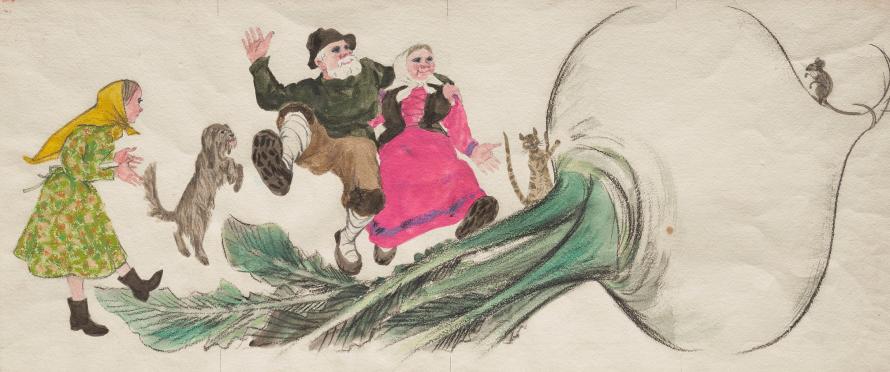 SATO Churyo
Original Illsutration for "The Gigantic Turnip"
pp.26-27
1962
photo©Kyosuke Sasaki
SATO Churyo
An Alley in Winter (Sapporo)
1932


SATO Churyo
Original Illustration for
"Vow for Peace" p.15
1952

Auguste Rodin
Nude Woman Bending on Stand



Marino Marini
Rider
1950
© SIAE, Roma & JASPAR, Tokyo, 2021 E4511